Dear Customer,
Allow me to make the case against purchasing a booth for a show. There are a number of good reasons but, simply put, it is not cost effective.
First: customers are responsible for storage, maintenance, and shipping of the booth between shows. They will also have to purchase crates at $1,100 – $1,500 per to ship in order to store their materials. As a renter, there is no charge for the use of MSD crates or skids when we provide services in New York.
Second: booth sizes, heights and configurations frequently change from show to show, especially as a company grows. Customers purchasing a booth would be stuck with that one size. Modifications would likely require significant additional costs. Some venues allow standard 8 -foot heights on all walls while other venues allow for line on sight–or a 4-foot maximum – side walls. Other venues allow for 10-to12 foot heights.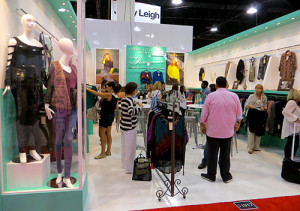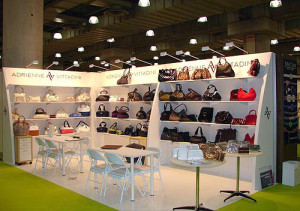 We, conversely, do not store customer-owned booths at our warehouse. We do not have space. All rented booths that we provide are deconstructed at the close of the show. They are shipped back to our production studio. The exhibit materials are evaluated, and recycled for use at exhibits at other shows during the year. This allows us to offer materials to customers at a reasonable rental price. Before each show, all walls and fixtures are sanded, primed and repainted. After installation, they receive a second repainting on site. The customer essentially gets a new booth for each show, custom built to rent.
Finally, a large portion of the cost of purchasing a booth is related to union labor for installation and breakdown. Union installation and breakdown of a hard wall booth can result in costs between $3,000-to-$4,000, based on the size of the booth. Custom rentals from our company include union labor and, more importantly, supervision of that labor force by our staff, ensuring that the job is performed correctly and expediently. This is a responsibility and expense that the customer assumes in purchasing a booth. Look up the cost of union labor with supervision by show management in the setup manual; you will find that it is costly.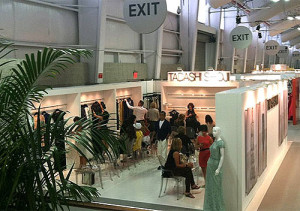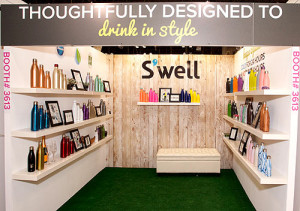 In the end, as an owner, you would end up paying more money for each purchase – installation / deconstruction – than you would pay to rent a custom-built booth.
We are here to answer any other questions you may have when considering renting a hard wall booth. We also offer discounts for clients who participate in two or more shows throughout the year and choose to be part of our multi-show contract.
Thank you,
Lloyd Stone
President, Manny Stone Decorators