General inquiries for Manny Stone Decorators
Please use the form below to contact us.
*All fields are required.
Manny Stone Decorators
5 Candeub Court, Suite #3
Manalapan, NJ 07726-8438
Phone: 732-617-1177
Fax: 732-536-7508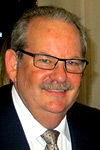 Hello, my name is Lloyd Stone, and I am the second generation President of Manny Stone Decorators. I am always available to hear your questions or concerns. You may reach me directly at: lloyd@mannystone.com

For more on Lloyd Stone, click here.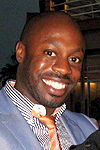 Carlos Gantt
Director of Sales & Operations
carlos@mannystone.com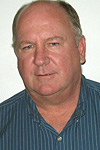 Paul Schultz
Designer / Draftsman
paul@mannystone.com